One Stop for a Complete Solution
Web Design | Web Development & IT Services Based in Surrey BC
We are focused on providing solutions to small businesses and amazing individuals (like you 😇 ).
In 2014, we started with learning website development and designing. We didn't even realize when it became our passion to provide businesses the services they need, to succeed in the market with continuous growth.
We work with small businesses
Why? Because we want to be there for you when you need the most, to kick start an online business is not easy. Initial start is even harder than you may imagine. There is a lot of efforts and commitment involved in setting up a business. YES we are ready for this and we want to go crazy with you all the way to build your business online.
We are different 🤪
For us, you and your business is more important. We will provide you services to help you succeed in the online market. We are not here to make money, that is not our objective. Our objective is to work with you for long.
We have noticed frequently that many customers neglected website maintenance. But website maintenance is as important as it is to service your car regularly. It may be expensive to repair but you can not drive until you fix it.
Likewise, Web maintenance is important, we would like to provide you maintenance service at amazingly low cost as a key service.
We have specialized skills in developing custom websites and SEO to increase the web presence and to dominate your market over the web.
Technologies used for Web Design & Development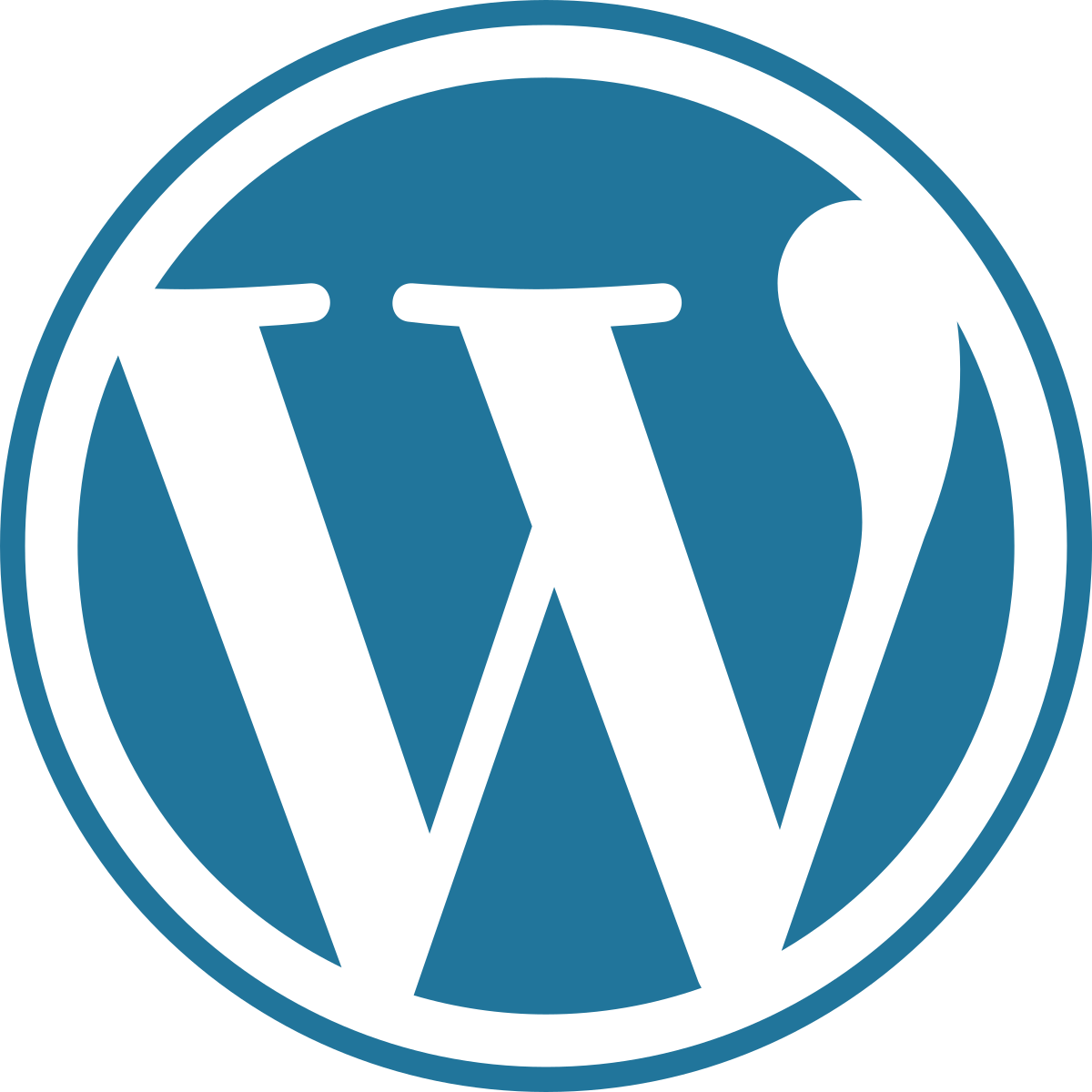 WordPress
WordPress is a content management system. In the recent years, WordPress has become one of the most popular CMS across the globe. According to Wikipedia, WordPress is being used by more than 60 million websites as of April 2019.
With the increase in demand of WordPress based websites, so we switched our website platform to WordPress in 2016 . It provides great flexibility and easy to use for the end user,
Divi
Divi is everybody's favorite WordPress theme. It allows to build customized and modern design of the website. Divi is ranked #1 WordPress theme on the market by isitwp.
So, this plugin became our go to tool for building websites. We love to use Divi to build most of our websites.